News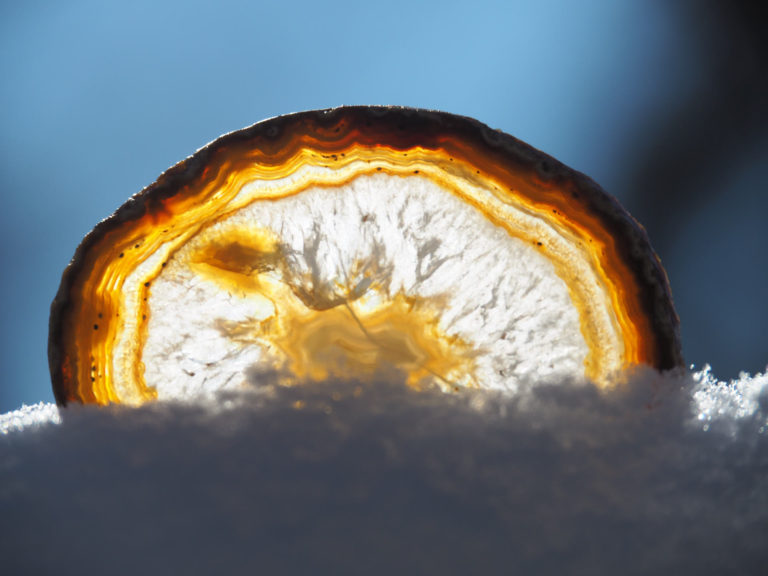 What is anthroposophic medicine? What is helpful to make healing possible? How can it work to become designer of ones …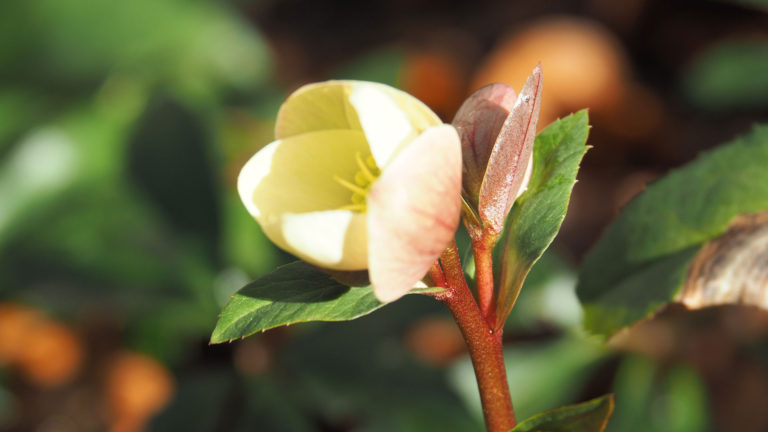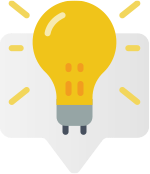 Under this topic you will find in lose follow up, some thoughts and practical ideas for big and small enjoyments: …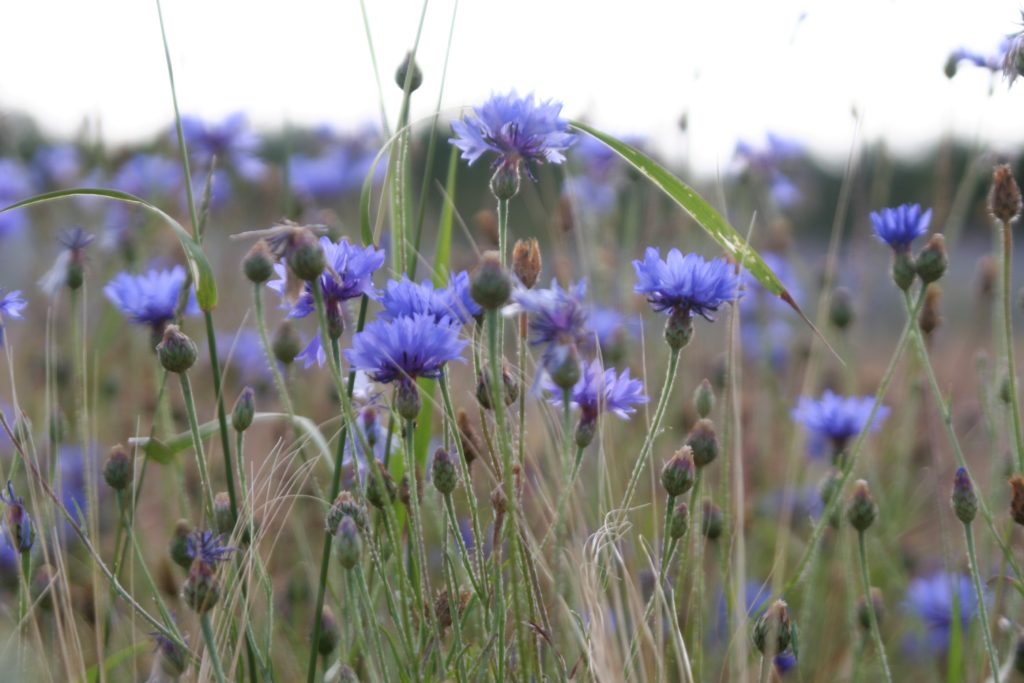 Biological excursion to anatomy and physiology of the female body
The intention of my work as a gynaecologist contains to a large amount the aim to provide help to self-help for each individual. To achieve this skill it is necessary to get to know one self and life better and better. The more I know and understand, the better I can lead and influence processes of my life.
In the summer features of the specialists journal "Der Frauenarzt" Prof. Dr. sc. nat. Daniel Haag-Wackernagel/ Basel published very specific and descriptive articles concerning the female clitoris organ. These articles also provide us specialists with a wide range of so far rather less conscious knowledge. Regarding his and others research results and activities among this topic there is a documentation clip on 3sat mediathek available, called: "Vulva und Vagina-Neue Einblicke in die weibliche Lust".
I recommend this to interested women and men-young until old-for a summer-film-impression.
https://www.3sat.de/wissen/wissenschaftsdoku/vulva-und-vagina-neue-einblicke-in-die-weibliche-lust-100.html