Gynaecology and Obstetrics in Dresden
Changed opening hours between November 13th and November 30th 2023
Monday 13. November 2023: 9:30-13:00 Uhr
Tuesday 14. November 2023: 15:00-18:00 Uhr
Wednesday 15. November 2023: 8:30-11:30 Uhr
Thursday 16. November 2023: 8:30-11:30 Uhr
Monday 20. November 2023: 9:30-12:00 Uhr
Tuesday 21. November 2023: 15:00-18:00 Uhr
Thursday 23. November 2023: 8:30-11:30 Uhr
Monday 27. November 2023: 9:30-13:00 Uhr
Tuesday 28. November 2023: 15:00-18:00 Uhr
Wednesday 29. November 2023: 8:30-11:30 Uhr
Thursday 30. November 2023: 8:30-11:30 Uhr
Doctor's Office for Gynaecology and Obstetrics
Christine Stephan
Specialist for Gynaecology and Obstetrics
(Replacement for the Doctor's Office of Dipl. med. Gabriele Gollnick)
Where to find:
Bautzner Straße 129A, first floor
01099 Dresden
Contact
Telephone: 0351 8894030

Requests for appointments can be made personally, by e-mail or by telephone.
Office Hours
Monday
08:30 am – 03:00 pm
Tuesday
11:30 am – 06:00 pm
Wednesday
08:30 am – 03:00 pm
Thursday
08:30 am – 00:30 pm and
02:00 pm – 03:00 pm
Friday
by appointment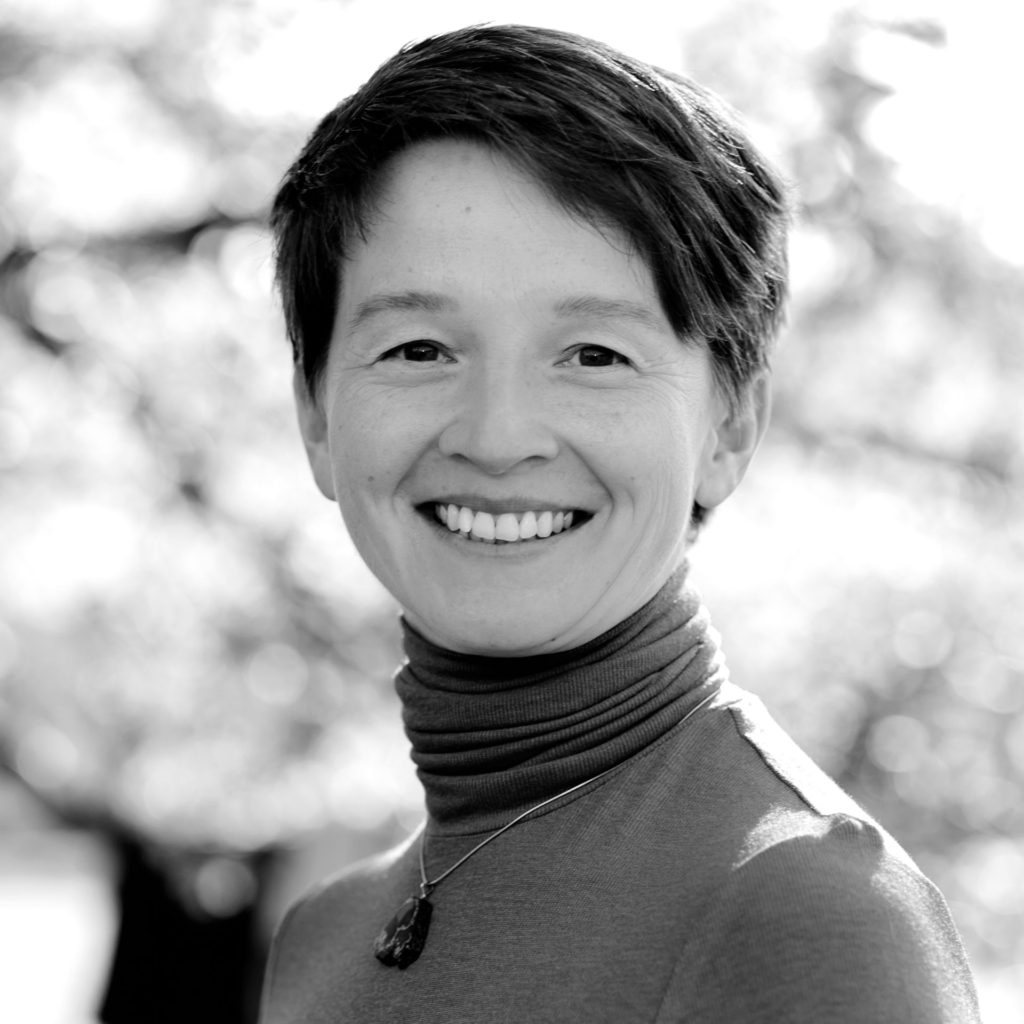 Vision
My Vision for you, my patient
May you live your life loving and grateful and may all facets of light and darkness find their place in you, to make your life complete.
My Mission
To be present to women in times of transition and to work with those wanting to reconnect with their path of life.
Beliefs that guide my work
Life is both a gift and a task.
It is constantly moving and sometimes it takes surprising turns.
As humans, we are always free to decide how we think of this, what it does to us and if we are able to integrate it in our life story.
It is helpful to live entirely in the present, to learn from the past and to develop a perception of what the future holds.
Embedded in this stream of life, which originates long before birth and continues after death, the minor and major questions of life sustain order and rhythm which make them understandable, manageable and meaningful.
In this context, it becomes possible to reattain health again and again and possible to develop courage and perspective for the next step.
In this sense, I understand my profession to be a physician
What I offer
An integrated, personalised approach to your health and your life applying principles from:
conventional modern medicine (obstetrics and gynaecology)
complementary medicine (acupuncture, homeopathy)
philosophy and anthroposophy.
The basis of my work. Early in my medical course I practiced a holistic view to personhood and developed my comprehension and skills through advanced training in homeopathy and acupuncture. Using this holistic approach, Women's Health and Obstetrics became my favourite subject. My work links to families and generations, often and easily.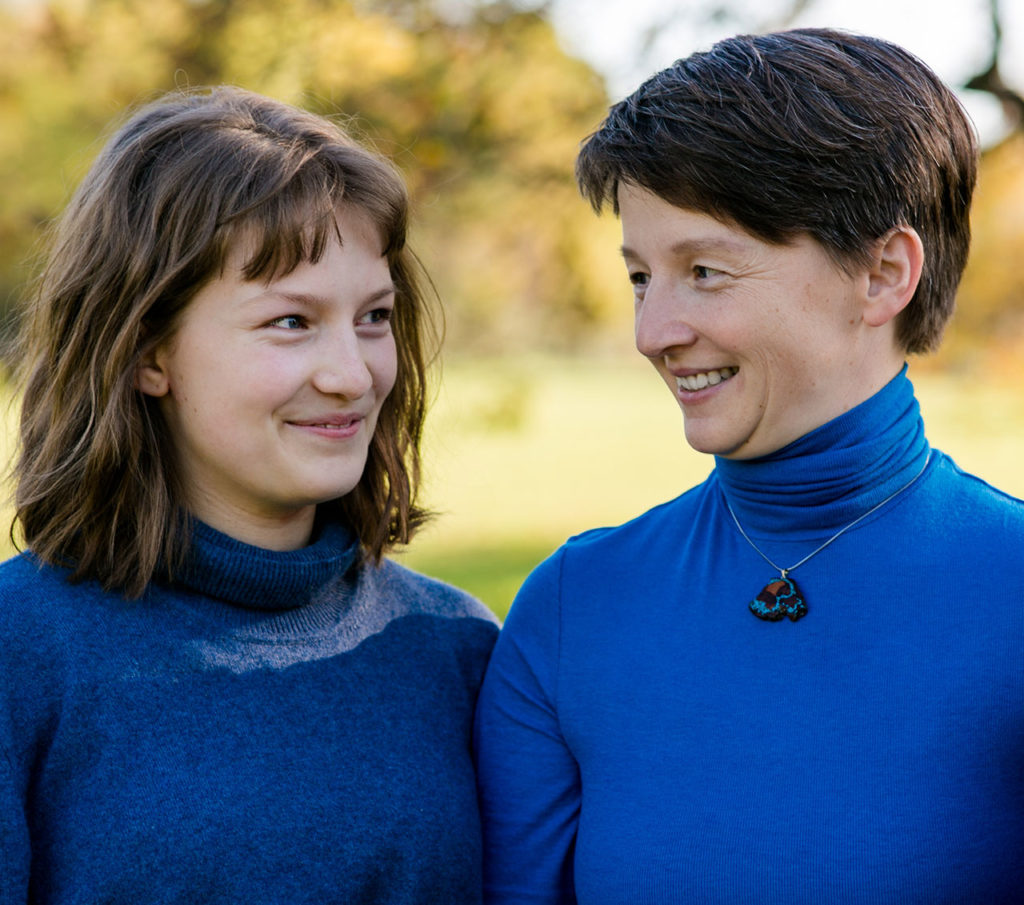 Curriculum Vitae
Christine Stephan was born in 1976. She spent most of her childhood and schooldays in Chemnitz until 1994 when she lived in Brisbane/ Australia for one year.
She completed her medical career in Dresden (Carl Gustav Carus University) followed by her gynecology and obstetrics specialisation in Dresden and Bautzen (at different clinics and doctors' rooms). Her further studies include homeopathy, acupuncture and anthroposophy.
She is married and the mother of four.
Until the end of 2020, she worked in Bautzen in the doctor's rooms of MU Dr. Prag Pavel Rubes.
In January 2021, Christine opened her own practice at Bautzner Straße 129a, Dresden.
Two Women
Two Women are looking in the same direction although their bodies are turned towards different directions. The adolescent woman is looking forward. The adult woman is glancing over her shoulder to where the younger is looking. A slight touch of their feet is evolving as a symbol of the bond between Mother and Child.
Both women must cope with a difficult period of life where communication between them is rare.
Adolescence and Menopause are themes which have occupied us throughout time. Despite scientific progress, they will always remain important phases in a woman's life.
Matthias Kostner
Matthias Kostner, Sculptor
Trentino-Alto Adige, Italy